When I was a little girl, I was extremely lucky to have the nicest, prettiest of dresses that no one else had. Every little girl loves dresses and I was no exception. But the best thing of all was having a dress just like Mum! Mum would make herself a dress, and very often I would get one too with the left-overs. If I were a Mum I would do exactly the same. But I'm not. So the next best thing is to repeat history (in reverse) and me make a dress for Mum and make one for myself too in the same fabric!
Here is Mum's surprise Birthday present!
And here is my version (blogged HERE a couple of weeks ago)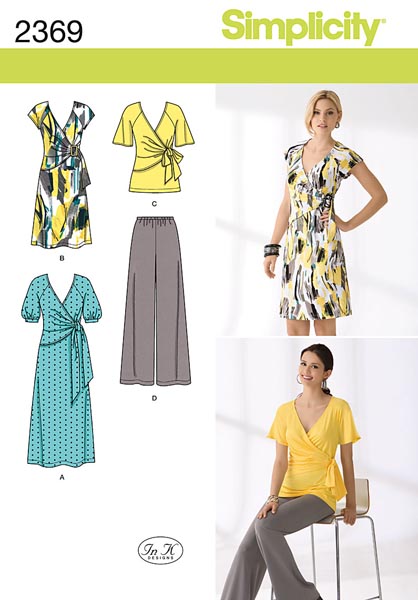 It's a mock-wrap, gathered onto a tie on the left front.
It's an easy make, especially with those raglan sleeves. So no sleeves to set in and there's no zip either! The sleeves though are extremely long! I didn't have Mum around for fitting but on her measurements, these would have come right down to her elbows and beyond! So I shortened them. There is also no interfacing on the bodice front neckline so I added some, just to stabilise it.
It's been a good while since I made this for Mum but I think they were the only 2 issues. This made up really quickly and it fits Mum a treat!
As with my own version of this dress, I made most of it with my super walking foot, and overlocker for the skirt seams.
Even now, I still feel proud to have a dress just like Mum. And hopefully one day we will even get to wear them together!
(I will add pattern review link asap)
Thanks for stopping by and taking time to read :)