I haven't been sewing for myself quite as much as I usually do of late. But I have been busy sewing for my Mum. She is getting quite a collection of new clothes! These makes I have been sewing over the past few months (with some of my own in-between). But as these are Mum's, I thought I would do a collective all-in-one post.
First up, using a jersey knit purchased from Birmingham Rag Market last year, is the ever popular McCalls 6844. View A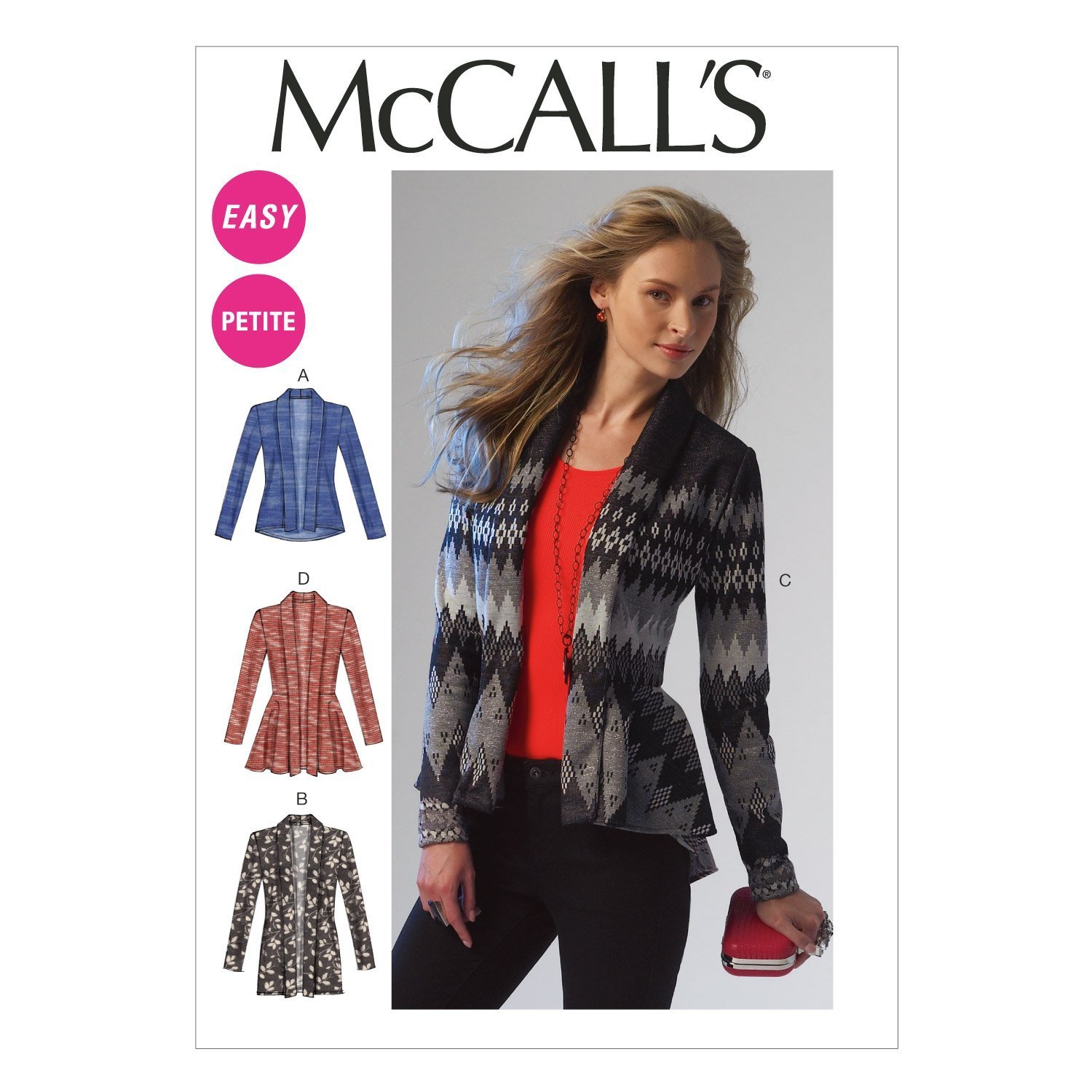 We had no idea what to make with this fabric when we bought it, but on looking through patterns that I already had, I knew this was the one. I loved lining up those stripes!
Next up is (discontinued) Butterick 4132
This was made using a remnant piece left over from A Skirt I made for Mum last year
And here is Mum, wearing it with said skirt
Suddenly she has a dress!
This next one is a Butterick See and Sew pattern 6079
Extended the shoulder and added some sleeves for Mum's preference but overall, I'm a little disappointed with this one.
Both the front and back neck edge is gathered and the waist is elasticated. It's a lovely design but I just don't think this one is for Mum.
Finally for this post is McCalls 6966 View A
You can't really see the lovely shaped yoke but believe me, it is there! I also added a few inches to the length
So that just about wraps it up for now. There are a couple more but I have saved those as I think they warrant their own posts.
More soon!
Thanks for stopping by and taking time to read :)
Happy Sewing
Dawn :)x